Museums
There are two fascinating and interesting museums in Juupajoki. The Koskenjala Shoe and Leather Museum and the Kallenautio Inn Museum. Both of these museums are run and maintained by local associations.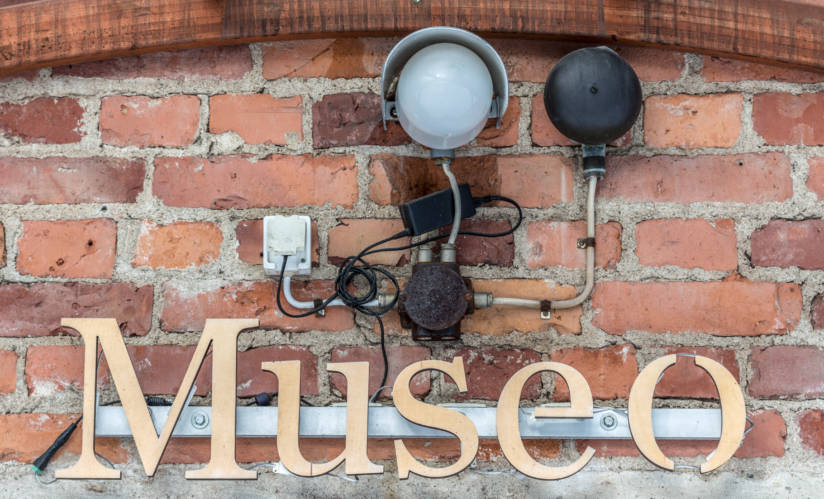 Kallenautio historical Inn Museum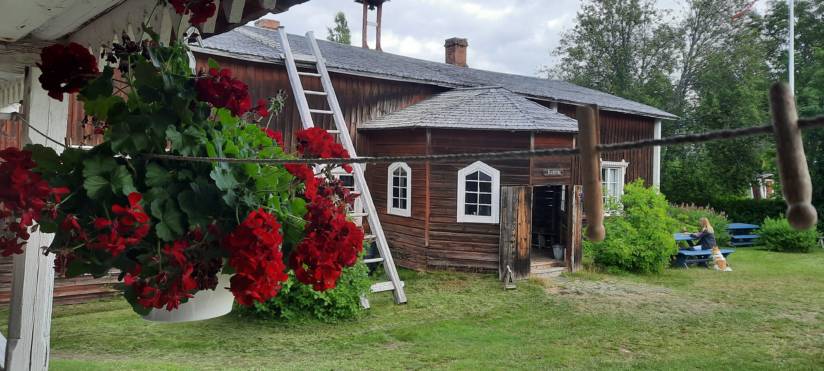 Kallenautio started functioning as an inn in 1778. It offered accommodation also for many dignitaries of that time, like author Zachris Topelius. The inn stopped operating in 1928 when cars became common.
The museum is situated by the road 66 on its original location in Juupajoki. There is also a gift shop selling handicrafts and quality art exhibitions. In Kallenautio you can find also a popular domestic animal farm.
Open everyday from 20 May to 20 August 2023, from 11 a.m. to 6 p.m.
(Midsummer Eve from 11 a.m. to 3 p.m.)
Kallenaution historical Inn Museum
Kallenautiontie 327
35500 Korkeakoski
Tel. +358 40 751 8779 or +358 40 527 4688
www.kallenautio.com(siirryt toiseen palveluun)
---
Koskenjalka Shoe and Leather Museum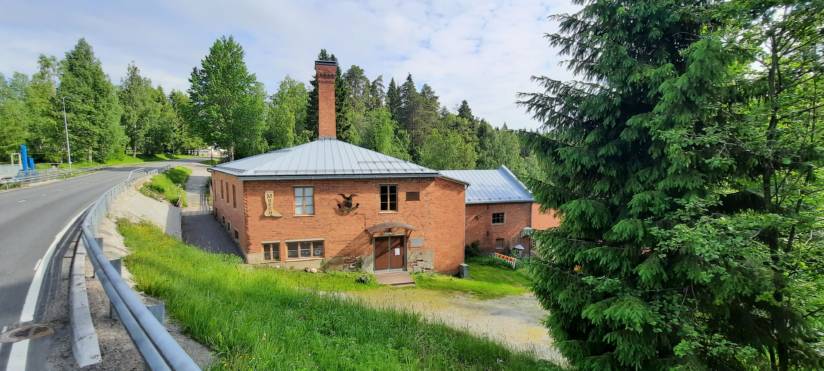 The first Finnish shoe factory began manufacturing shoes in Korkeakoski in 1897. The factory was known for its military boots and clogs, among other products. The building nowadays houses the Shoe and Leather Museum, with old machines, tools and over a thousand pairs of shoes telling stories about shoe fashion and shoe manufacturing over a hundred years. The premises also feature an art gallery, cafeteria and handicrafts shop.
Open from 20 May to 20 August 2023 from Wednesday till Sunday, from noon to 6 p.m. (closed on Midsummer's Eve).
The museum is part of the historic Korkeakoski factory area next to the unique Juupajoki ravine
Koskenjalka Shoe and Leather Museum
Koskitie 43, 35500 Korkeakoski
Tel. 0504015792 or 0442141166
www.koskenjalka.com(siirryt toiseen palveluun)