Art exhibitions in Juupajoki
Juupajoki has a significant number of art exhibitions for its size. In both of our museums, the Kallenautio Inn Museum the Koskenjala Shoe and Leather Museum there is changing art exhibitions during the summer time. In recent years, Galleriy WW in Walleniuksen Wapriikki has brought a significant addition to our high quality art exhibition offering. In addition, the private galleries Studio Otavalo and Summer Gallery Wanha Leipomo complement the art exhibition offer.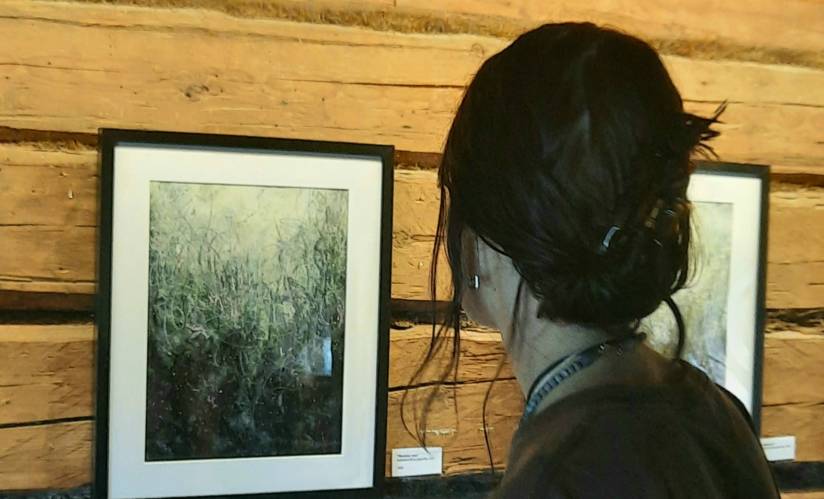 Welcome to take a cultural tour in Juupajoki!
Kallenautio Inn Museum's art exhibitions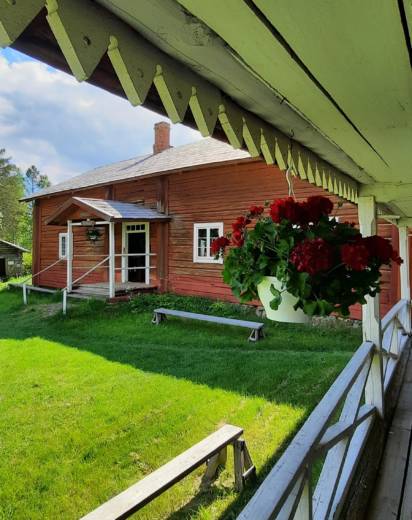 Kallenautio Inn Museum offers 4 changing art exhibtions during summer time. There is also a craft shop in the same building, selling lovely handicrafts and souveniers. In addition, there is also a lovely café serving pastries and soup lunch.
Open during 20.5.-20.8. daily at 11-18.
Please note, on Midsummer's Eve at 11-15.
Kallenautio Inn Museum
Kallenautiontie 327, 35500 Korkeakoski
www.kallenautio.com(siirryt toiseen palveluun)
---
Koskenjalka Gallery in Shoe and Leather Museum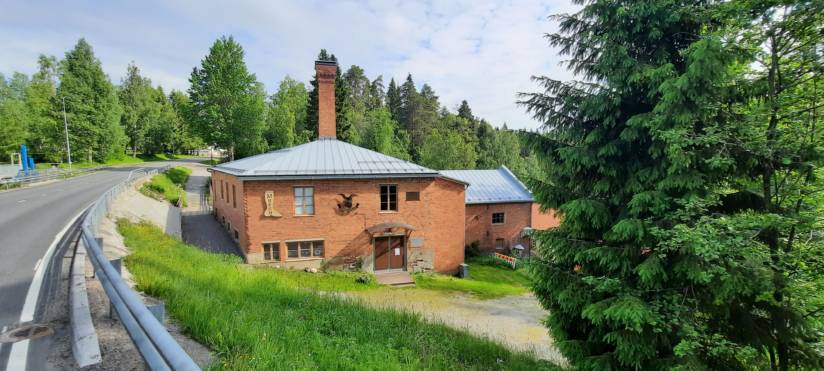 Koskenjalka Gallery offers four changing art exhibitions during summer season. There is also a small café and a gift shop selling local handicrafts and souveniers.
Open during 20.5.-20.8. from Wednesdays till Sundays at 11-18.
Please note: closed on Midsummer's Eve
Koskenjalka Shoe and Leather Museum
Koskitie 45, 35500 Korkeakoski
www.koskenjalka.com(siirryt toiseen palveluun)
---
Gallery WW in Walleniuksen Wapriikki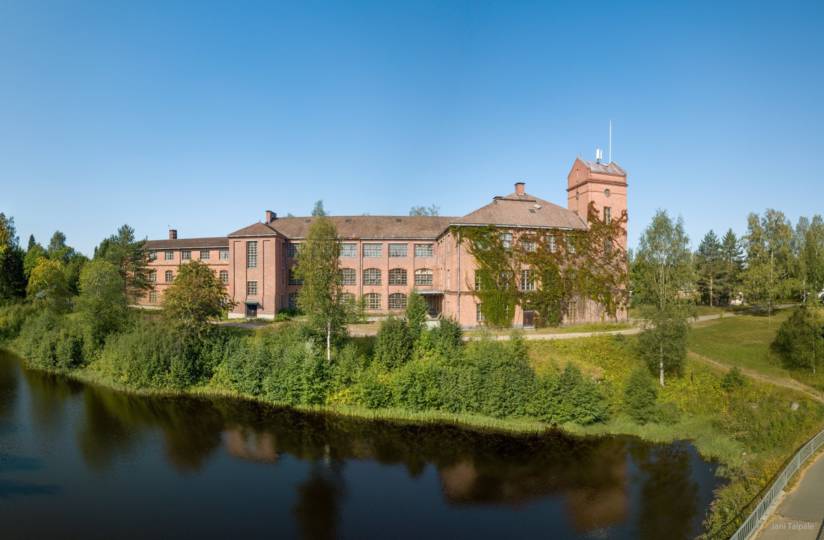 Walleniuksen Wapriikki, the former shoe factory in Korkeakoski factory milieu offers many cultural experiences and events as well as art exhibitions. In addition to Art Gallery WW, visitors are served by Tea and Coffee House Singer and boutique Lafka, which offers seasonal delicacies, gifts and souveniers, own branded products, sparkling drinks and lemonades.
Walleniuksenkatu 2, Korkeakoski
www. walleniuksenwapriikki.fi(siirryt toiseen palveluun)
Check the opening hours at www. walleniuksenwapriikki.fi(siirryt toiseen palveluun)
Note: LUX Korkeakoski Light Art Event 29.-30.9.
---
Helsinki University's Forestry Field Station in Hyytiälä, Juupajoki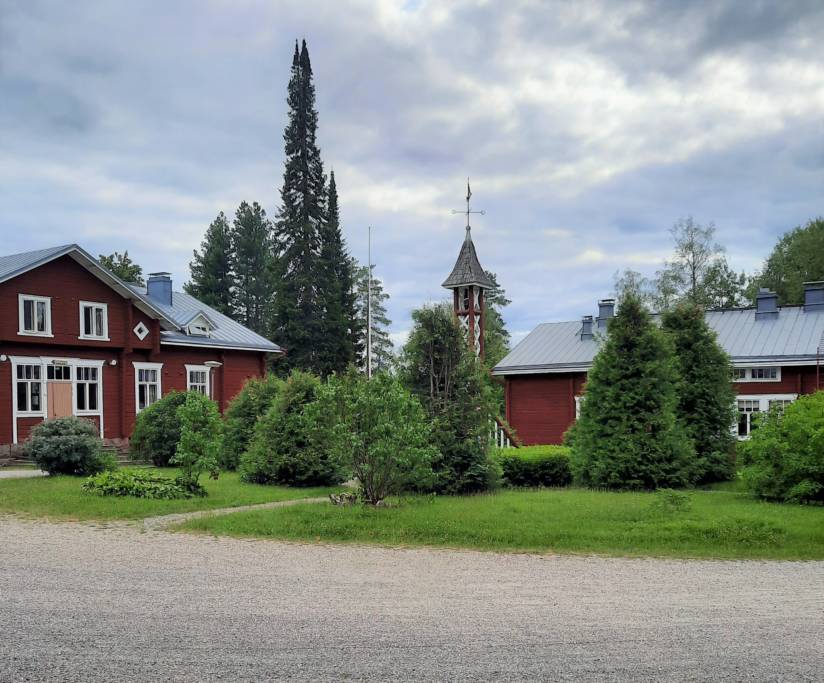 In the summer of 2023, you will be able to admire art in the forests, marshes and lake of Hyytiälä forest station, when a multi-art and multi-disciplinary permanent art exhibition will be opened in the surroundings of the forest station, its historic log buildings and in the new main building. More information from the Hyytiälä metsäasema website.
Hyytiälä Forestry Field Station
Hyytiäläntie 124
35500 Korkeakoski
---
Studio Otavalo
Paintings from South America are on display in artist Arja Toivonen's gallery and studio.
Open in July from Friday to Sunday at 13-17.
Other times by an appointment only.
Studio Otavalo
Rantatie 3, Korkeakoski
Inquiries 044 5280446
Note, at the same address you'll find a delightful summer café Amorinranta(siirryt toiseen palveluun) serving pastries and soup lunch. Open in July daily at 11-18.
---
Summer Gallery Wanha Leipomo & Fleamarket
Private Gallery Wanha Leipomo (translating to Old Bakery) presents art by Päivi and Pekka Kuokka. Open 6.-30.7. from Thursdays till Sundays at 12-18.
Galleria Wanha Leipomo
Sukkavartaantie 2, 35500 Korkeakoski.