Tourist information in Juupajoki
You can find Juupajoki tourist information at the Juupajoki municipal library in Korkeakoski. The library is located just a few hundred meters from the Juupajoki train station.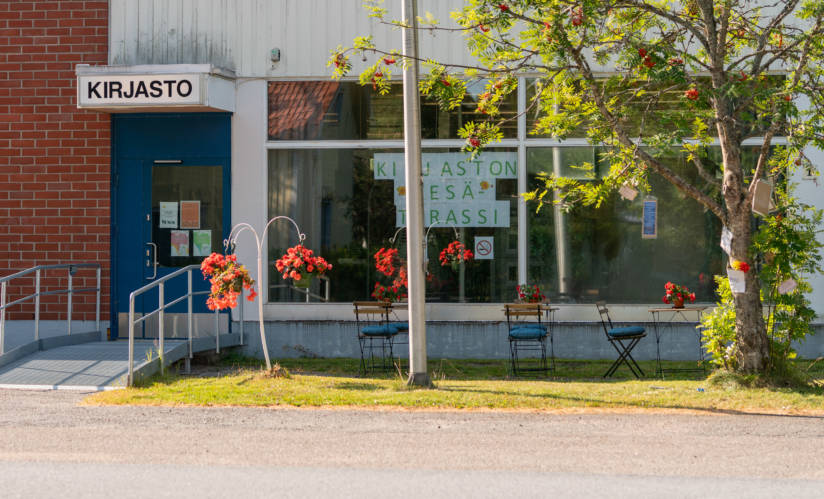 Tourist info at Juupajoki Library
Kirkkotie 1, 35500 Korkeakoski
050 4324 020(opens in new window)
kirjasto@juupajoki.fi
Open on Mondays and Wednesdays at 13-19
Open on Tuesdays, Thursdays and Fridays at 10-15.
During these times you will be served by the librarians.
Travel brochures are also available at the municipal office of Juupajoki.
Open during office hours from Monday to Friday at 9-15.
Juupajoki Municipal Office
Koskitie 50, 35500 Korkeakoski
Travelling in the Heart of Finland
The Heart of Finland is an area of seven municipalities in Pirkanmaa and Central Finland by Finnish Lakeland. Whatever choices and content you're looking for, Finland's expressive nature will create a striking setting for your holiday – according to season!